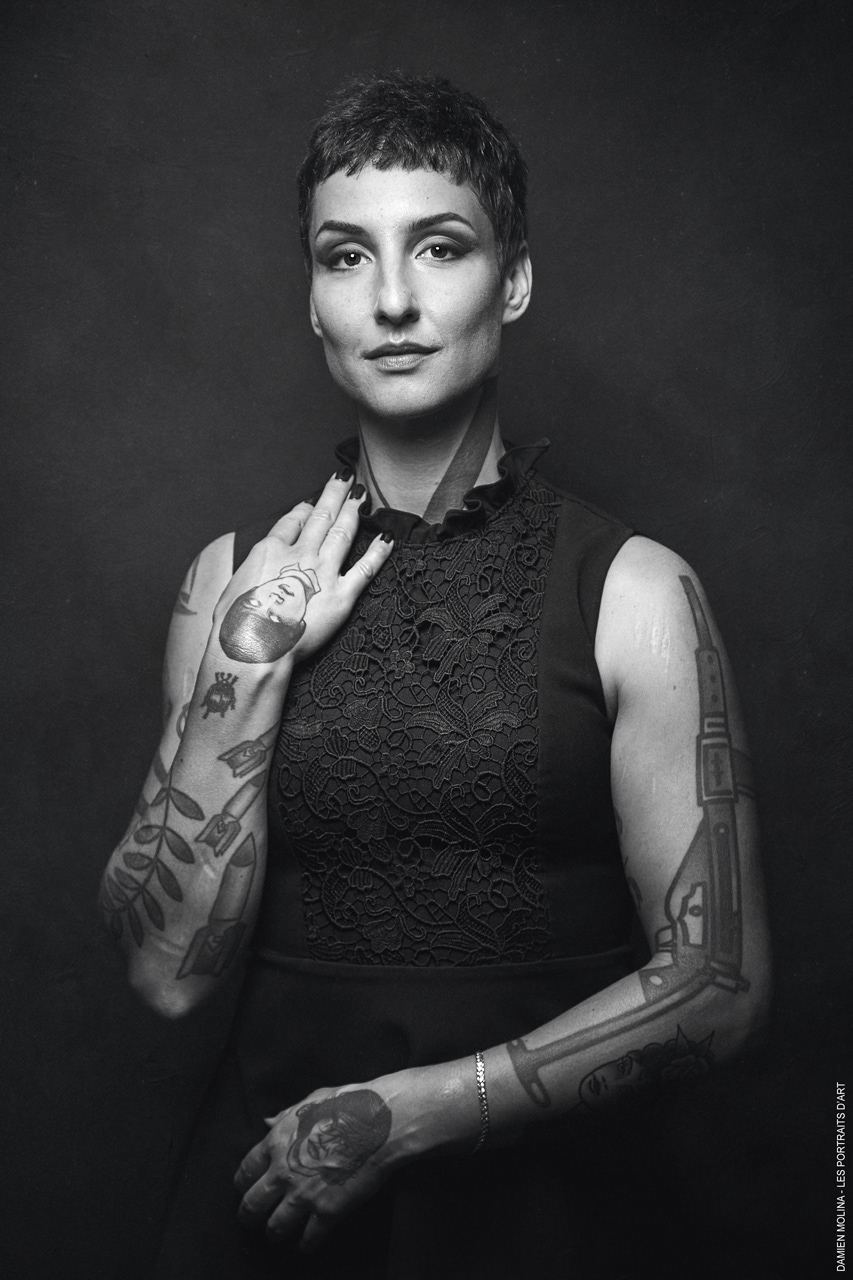 When I was a kid I wanted to be an actor or a film critic.
I fell in love with films at an early age and going to the cinema felt like going to church. As I grew up, I tumbled into a panoply of self destructive ailments that left me in hospital. When I emerged, I was focussed on slowly rebuilding my life and my sense of identity.
I found a new love at 27 : graphic design.
It drew me in because, like film, it entailed crafting a story and building a universe. On t
he first day of my design course, a teacher told me I had lovely handwriting. This simple phrase reignited a bombshell of creativity that had been lying dormant within. I began to practice lettering by hand everyday as a therapeutic tool for self discovery. As a result, I am now eager to transmit the redemptive quality that comes with the creative process to anyone seeking healing, or a deeper meaning, or both.
I am interested in the act of balance that underlies communication, creation and existence.
In graphic design, I've found the perfect osmosis between art and intellect, between grace and rigour, flow and order, and with each new client, with each new personal project, I feel the exhilarating vertigo that comes with walking on that live wire, yearning for balance, and finding it in the centre that holds it all together.